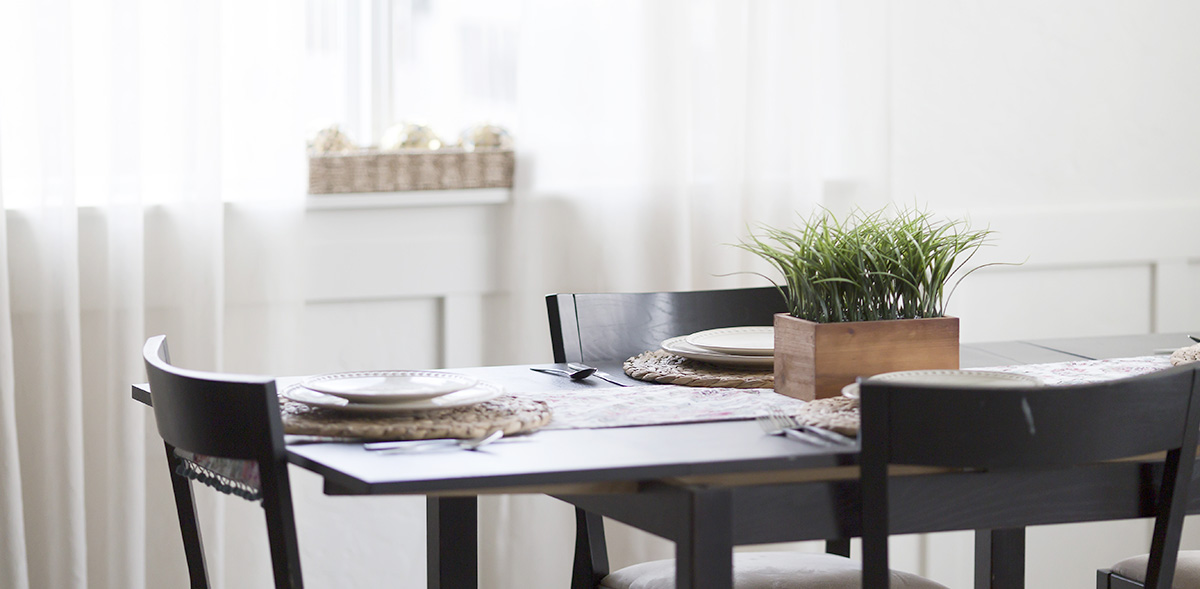 a delightful new home experience
You can count on us for the best new home experience Wyoming has to offer! As a trusted home builder in Wyoming, we take pride in delivering over 150 homes to families in Evanston, Bridger Valley, Green River, Rock Springs, and Rawlins. Whether you're looking for new home builders in Wyoming or specifically home builders in Rock Springs, Evanston, or Rawlins we've got you covered. We would love the opportunity to help YOU find your new home.
At Smart Dwellings, we're committed to providing you with the best home-building journey possible. Our focus is on YOU, ensuring a superior, buyer-friendly experience every step of the way. From finding the perfect homesite in our friendly communities to building on your own land, we're here to deliver a high-quality home that suits your needs and fits your budget.
Chat with us today and feel the difference!
experience the smart difference
Energy-efficient, well-designed, easy-maintenance homes that fit your budget
We keep you updated every step of the way with our state-of-the-art mobile app, complete with live updates, photos, video, group chat, and reference information.
We provide an extensive 10-year Quality Builder Warranty on every new Smart Dwellings Home
Touch and see your building material choices side-by-side in the Smart Dwellings Design Center
Compare in real-time which structural options fit your needs best with our online interactive floor plans
Discover why Smart Dwellings is the preferred choice for home builders in Wyoming. Chat with us today and embark on an exciting journey to find your dream home. Let us make the process of building a new home in Wyoming an enjoyable and stress-free experience.
start now
Call us at
to schedule a virtual or in-person meeting with us today to experience our hassle-free, streamlined approach to homebuilding that puts YOU first!