1120 Dawning Dr
4 2 2 2,059 sqft
Inventory Home Information
Address:
1120 Dawning Dr
Model Name:
Henry
Move In:
03/15/2021
Status:
SOLD!
Lot:
13
A home for all your needs with a home office/flex space right inside the front entry and expanded to 4 bedrooms! You will love the open living area that is still private from visitors to the front door.
Upstairs you'll find the bedrooms, with separation of the owner's suite from the other bedrooms. The extra (4th) bedroom is right next to the owner's suite, perfect for a child who might need extra help. Also please note with this addition you gain the little gem of a reading nook in the owner's suite!
This homesite, located in the heart of Foothill Crossing, is perfect for lovely evening walks to enjoy the sun setting behind White Mountain.
floor plans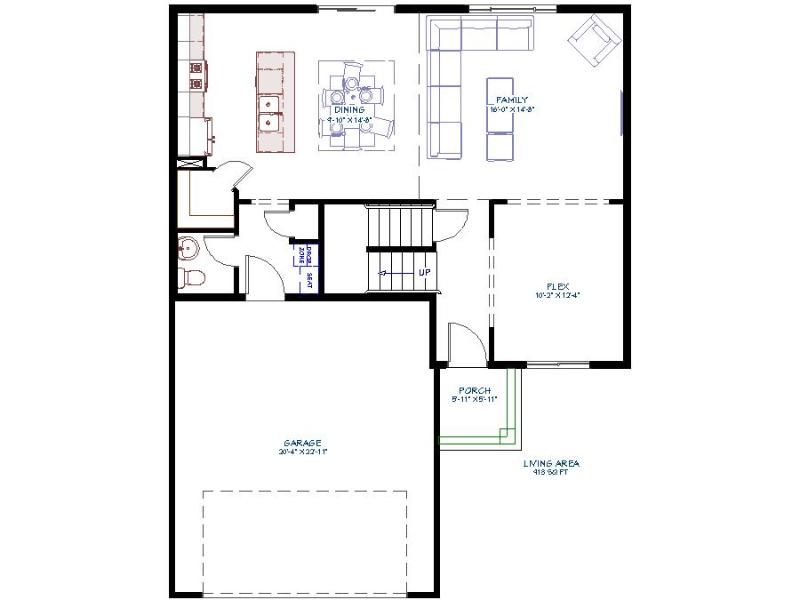 Model Links
Brochure

Email A Friend