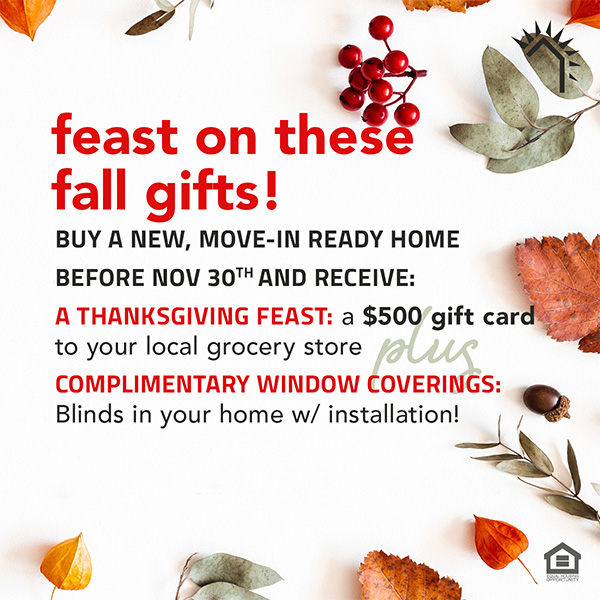 Get Smart Savings on select move-in-ready Smart Dwellings new homes!
Check out our November Promotion!
As our thanks to YOU, receive a THANKSGIVING FEAST and FREE BLINDS (including installation!) if you sign a purchase agreement on one of several eligible move-in-ready homes on or before Wednesday, November 30th.

Set up an appointment with our cheerful and helpful New Home Specialists, Kylie & LaRee by calling or texting 307-364-3082 today!
Eligible Homes: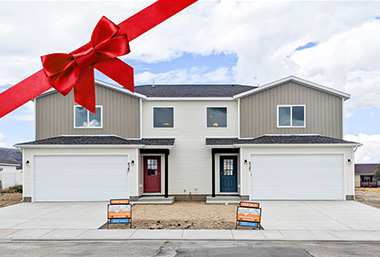 923 Locust St - (on the left) Rawlins
and
925 Locust St - (on the right) Rawlins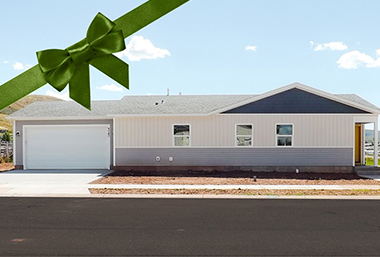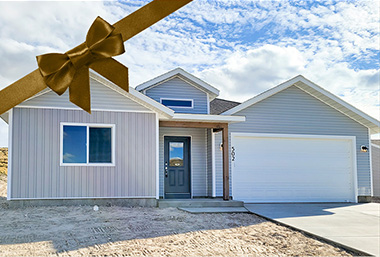 502 Rodeo Ct - Rawlins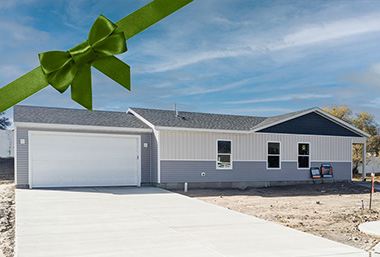 420 Rodeo Ct - Rawlins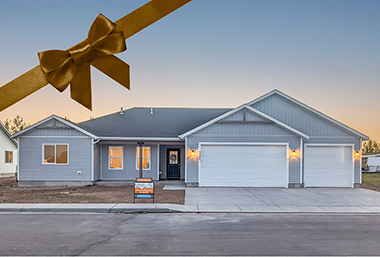 307 Greasewood St - Lyman (Bridger Valley)