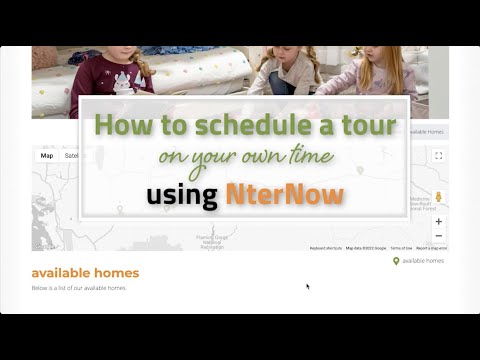 Play Video
How to schedule a tour at your convenience
If you see an NterNow icon on one of our homes. you can schedule your own private tour right on our website!
There are just a few things you'll need to access our NterNow-equipped homes:
A smartphone with the NterNow app
An internet connection
A driver's license to prove your identity when you register
It's a simple process that takes about 5 minutes or less. If you would like assistance, you may call the friendly support staff at NterNow or one of us.
Support Staff at NterNow can be reached at (770) 321-9154 or directly through your NterNow app.