Found the perfect land to build on? Do this first!
Posted:
August, 19, 2022 |
Categories:
Blog | Benefits of Wyoming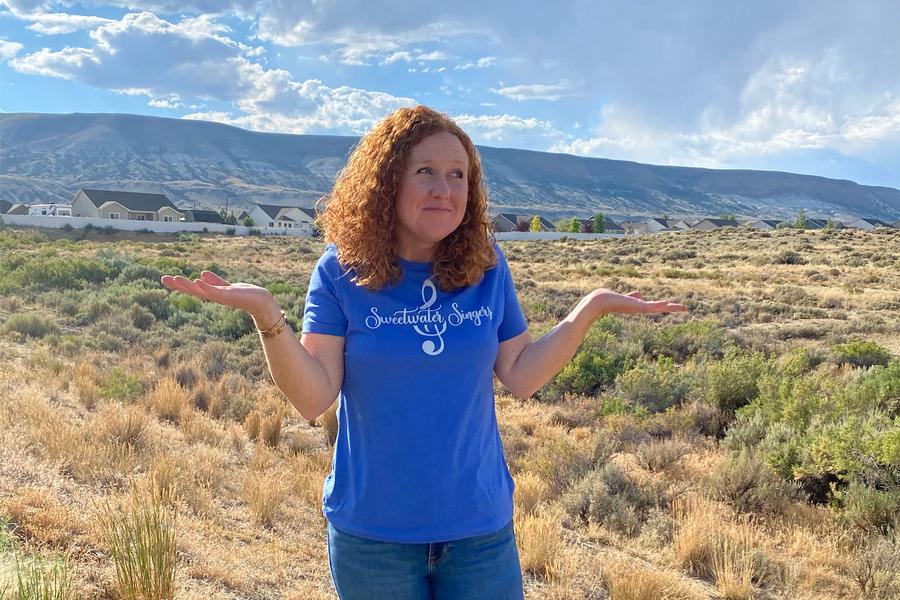 BEFORE ANYTHING ELSE,
Get your land locked in place. Before you spend any money or do any physical work to prepare your homesite, be sure to get a good, legal contract in place that is contingent on the land being suitable for building your home on and is free of any liens.

That means, before you do a title search or go asking around about the land with planning and zoning, get your contract in place. You don't want someone else taking your great piece of land out from under you or deciding they'd rather not sell it now that you make it sound so nice to live on. Just don't do it. We've seen both of those scenarios happen and we don't want any more hearts broken out there.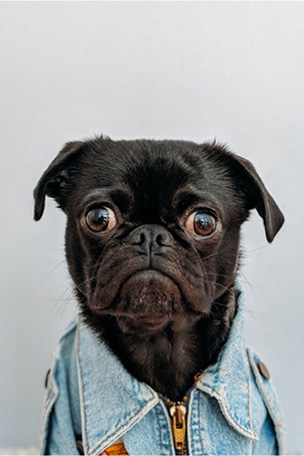 Now, AFTER you've got that solid contract in place, then what you're going to want to do is go ahead and find out your applicable CC&Rs. Meaning, your Covenants, Conditions and Restrictions you're working with. Subdivisions may have a basic set of dos and don'ts laying out what you can and can't do with your property. Reaching out to a title company or attorney for a title search is a likely next step.
A title search will enlighten your quest and will help you know some critical details like:
• If anyone is owed money through a lien on the property
• Who precisely owns the property now
• Easements required by gas, water, or other public use
• If there is legal access to the property
• Right of ways and who can use them
A survey is useful if you aren't absolutely sure where the property corners are. We recommend getting one if there is any question or potential for dispute. Surveys are done by a civil engineer. A survey will reveal:
• Exact property boundaries (this might not be where fences are located!)
• The legal description of the property
• It may also include any restrictions or easements on the property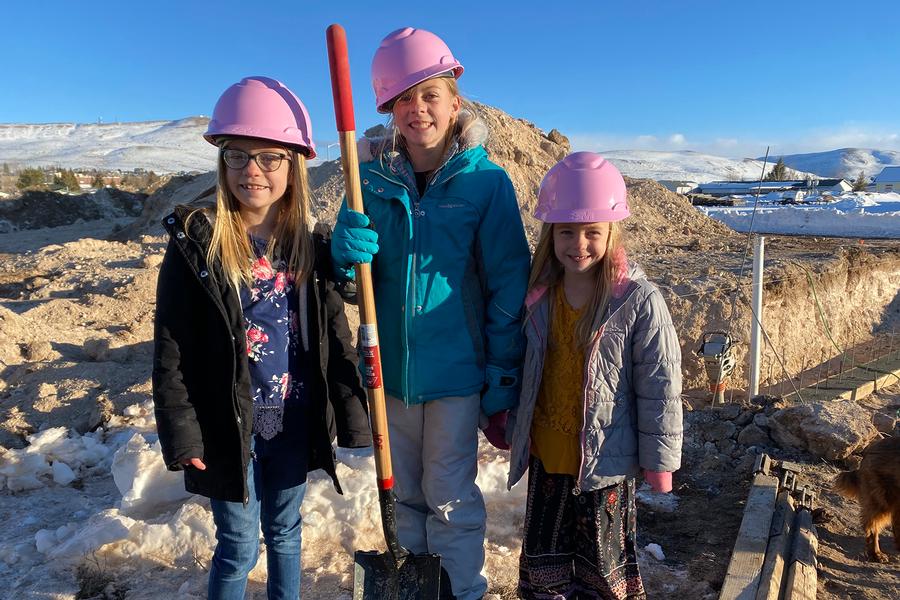 ON FAMILY RANCHES,
The land must be formally subdivided before a home can be built for a family member. We strongly suggest making the necessary inquiries before getting too far in the process of building a home, even if you don't need to go through any financing. You want to own your own home, and you cannot do that if you do not own the land it is built on. You also want to be sure the land is free of any entitlements that would inhibit the building of your home as you would like it, no matter what Grandpa said. We love Grandpa, we know you do too. So, let's not start a family feud, and just go do your due diligence with getting the title sorted out. It's better to uncover any challenges early in the game so you know how you want to proceed.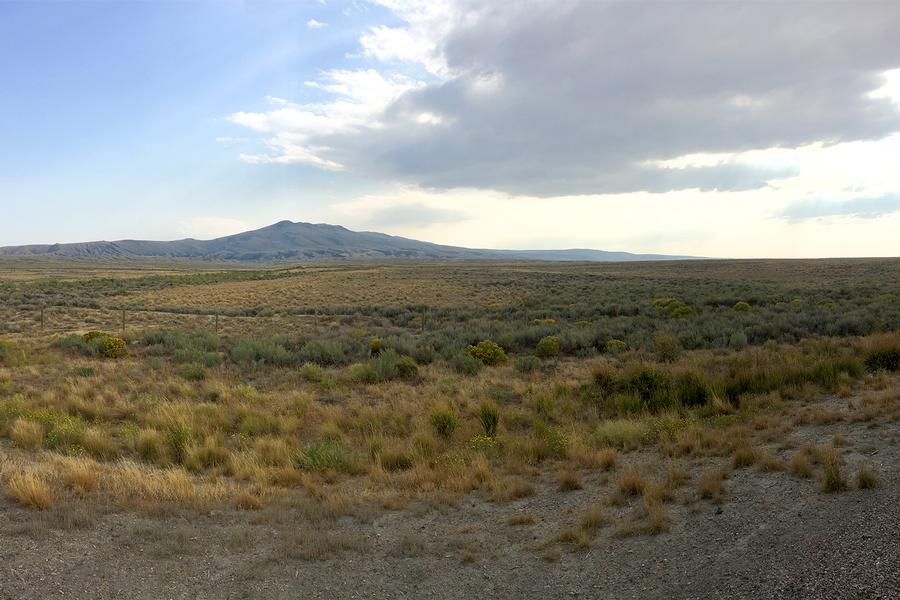 TIPS FOR SUBDIVIDING LAND SMOOTHLY
• Talk with your local officials and ask about doing a "one to two parcels" subdivision. This often is a free service, and they can guide you around any pitfalls or concerns with your land. This is typically the Planning & Zoning Department.
• Ask a lot of questions! They may not know what information you are after exactly, so spell out your concerns.
• Keep in mind there may be several steps and submissions you'll need to go through before final approval.
• Don't be afraid to hire a civil engineer to help you prepare the plot plan.
• Depending on what the local officials say, there might be a need for water and sewer/septic additions to the property. A soil scientist may be needed to tell you where a potential well/septic system could go.
• You will need an attorney for recording the parcel change. Once this is recorded there is now a transferrable instrument (deed) for the new owner!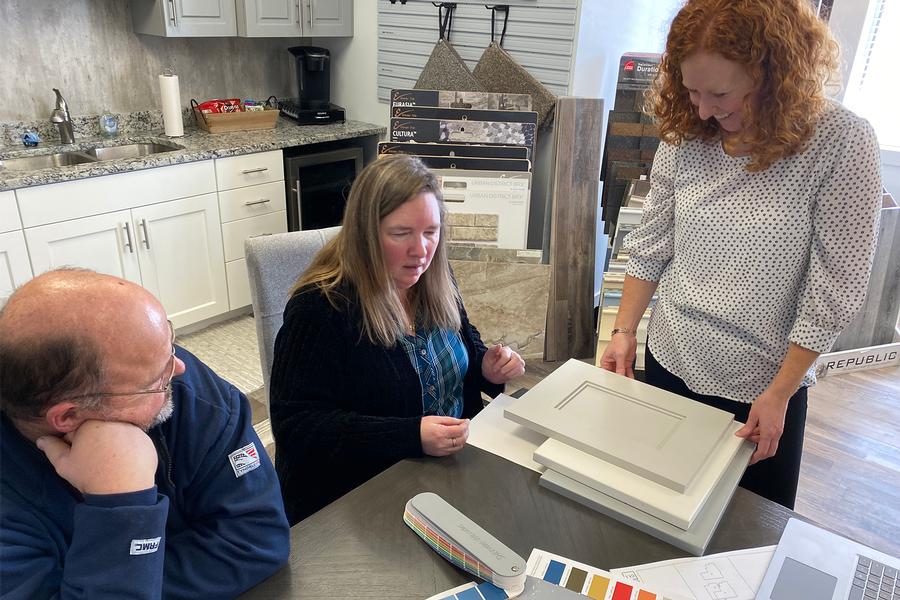 WE'VE GOT YOUR BACK!
Need some help or encouragement? We can help point you in the right direction! These kinds of things sound complicated, but there are many people ready to help you, both at the city level and here at Smart Dwellings.
We want you to have a successful build, and that starts with making sure your land is ready to go and your financing is in place! If you need help figuring out what step to take next, give us a call!

HANDY NUMBERS
Uinta County Planning & Zoning
---
Address: 225 9th St, Evanston, WY 82930
Phone: (307) 783-0318
Green River Planning & Zoning
---
Address: 50 E 2nd N, Green River, WY 82935
Phone: (307) 872-6140
Rock Springs Planning & Zoning
---
Address: 212 D St, Rock Springs, WY 82901
Phone: (307) 352-1540
Evanston Planning & Development
---
Address: 33 Allegiance Circle, Evanston, WY 82930
Phone: (307) 783-6470
Rawlins Community Development Department
---
Address: 915 3rd St. Rawlins, WY 82301
Phone: (307) 328-4540
---
Tags:
Design | Facebook Advertising for Builders | Graphics | Innovative Designs | Marketing | Retargeting Ads | video
---
Author: Beth Lemon