Blog Articles for February 2023
---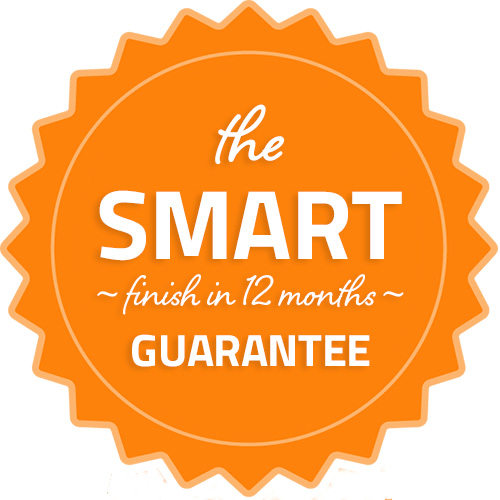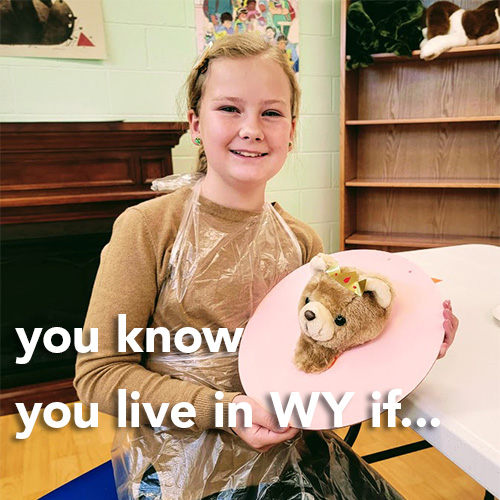 You Know You Live Wyoming If....
Posted On:
February, 17, 2023 |
Categories:
Blog | Benefits of Wyoming
You might live in Wyoming if...
You get stopped by a herd of cows on your way to work.
Kid's library craft was making a stuffed animal taxidermy display
An escalator at a mall is an amusement park ride. And so much more.
...
Read Article
---