How much do you know about Smart Dwellings?
Posted:
September, 27, 2022 |
Categories:
Blog | Builder Stories | Team | Benefits of Wyoming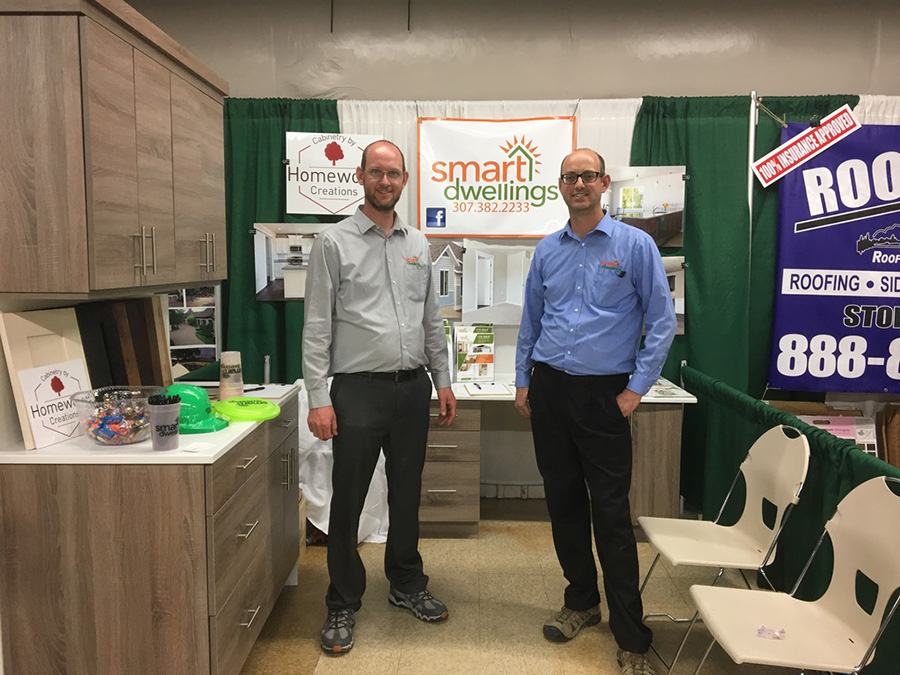 THE STORY BEHIND SMART DWELLINGS
Before they could tie their shoes, Nathaniel and Justin Lemon could be found helping on construction sites, picking up nails, or handing their dad tools. In time, they and their siblings were taught to frame walls, hang drywall, and put shingles on a roof. By their teen years, you could find them building entire homes alongside their dad, a homebuilder himself, who always told them, he "wasn't just building homes, but building boys."
Even as they began to pursue different careers as adults, they never veered too far away, continuing to find themselves working on construction sites as side jobs, later coming full circle by starting their own full-time homebuilding business, Smart Dwellings. The journey wasn't easy, but times of setbacks served as life lessons that ultimately formed our company mission statement: "to be a sustainable force for good in the communities we serve."
From that mission statement, the focus of Smart Dwellings developed to aim high and do everything we can to support you in a delightful new home experience.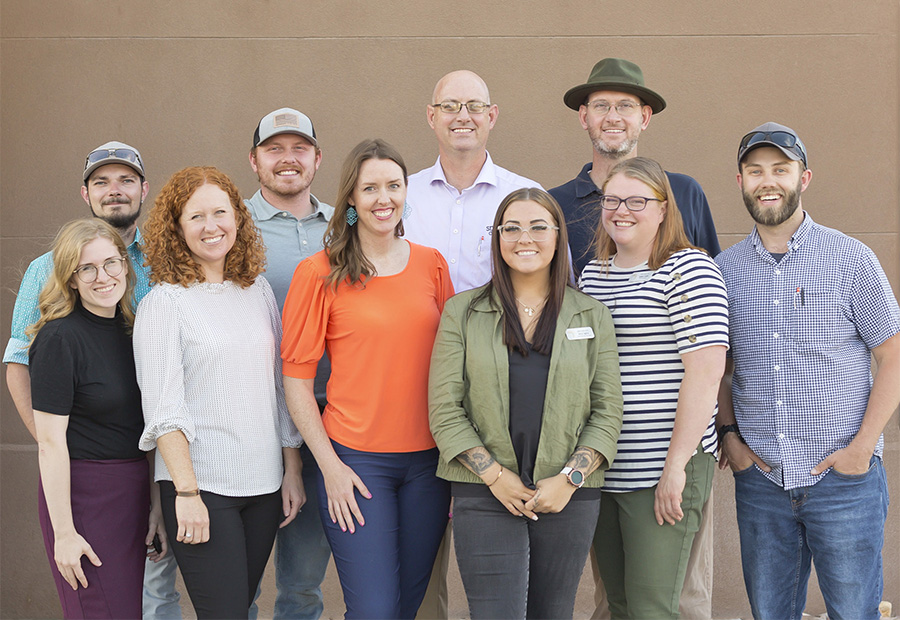 WHAT HAVE WE DONE?
Organized in 2012, Smart Dwellings has built homes for over 125 families in Southwest Wyoming. We give back through volunteer service, school fundraisers, scouting programs, free homebuyer education, and more.
We are a family-owned, local business with an outstanding team of hard-working, friendly people and we truly care about you.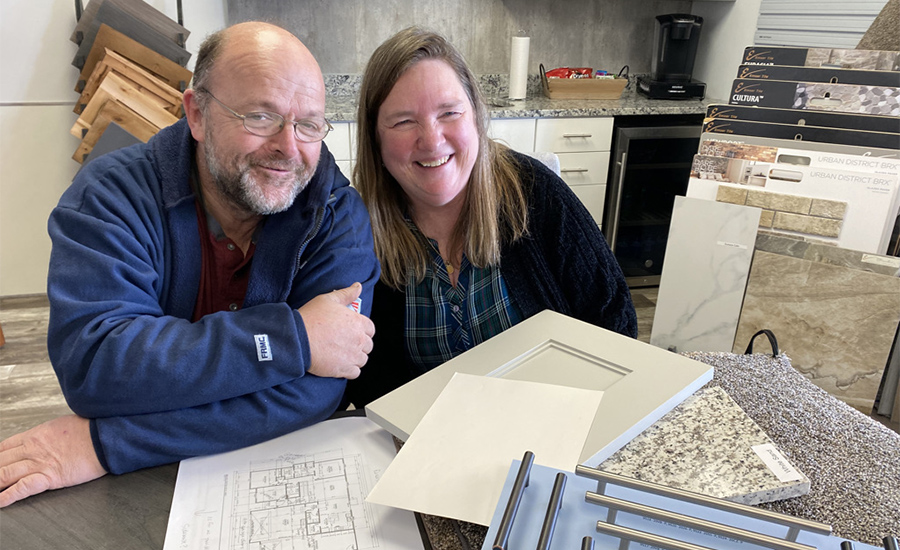 SMALL DIFFERENCES = BIG IMPACT
You might have noticed we do things a little differently here... and that's good! Every step of the way is designed to provide you with a delightful new home experience. From designer looks to interactive floor plans, we give you the tools and creative ideas you need to easily personalize your home with confidence - and have fun doing it!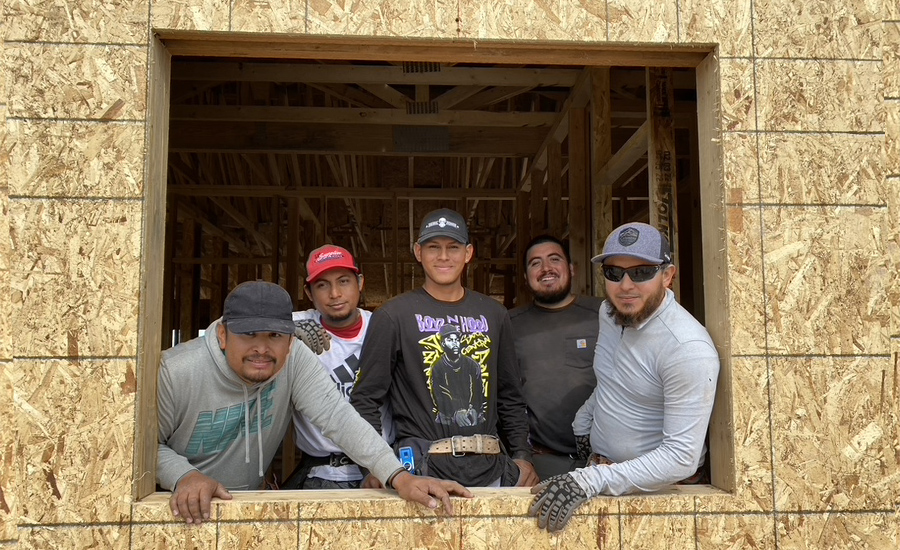 EFFICIENCY AND PRODUCTIVITY
Many Smart Dwellings Homeowners have been pleasantly surprised at how quickly and easily they were able to build a new home in rural Wyoming! Because we live in the areas we build, we can keep an eye on the job, move things from stage to stage quickly, and understand local conditions. Our construction promise is to keep you informed from groundbreaking to closing and to move things on as efficiently as possible. Yes, there are sometimes delays due to weather, product shortages, or shipping delays that nobody can control, but we have a proactive building process that keeps interruptions like these to a minimum. Not only that, but we have happy, skilled trade partners who love what they do and take pride in a job well done.

WARRANTY? ON A HOUSE?
Yes! We are happy to inform you that each brand-new Smart Dwellings home is covered by the Quality Builders Premium Protection plan which offers wall-to-wall coverage for the first year of ownership and additional coverage for up to ten years. Click HERE for more information or speak with one of our New Home Specialists!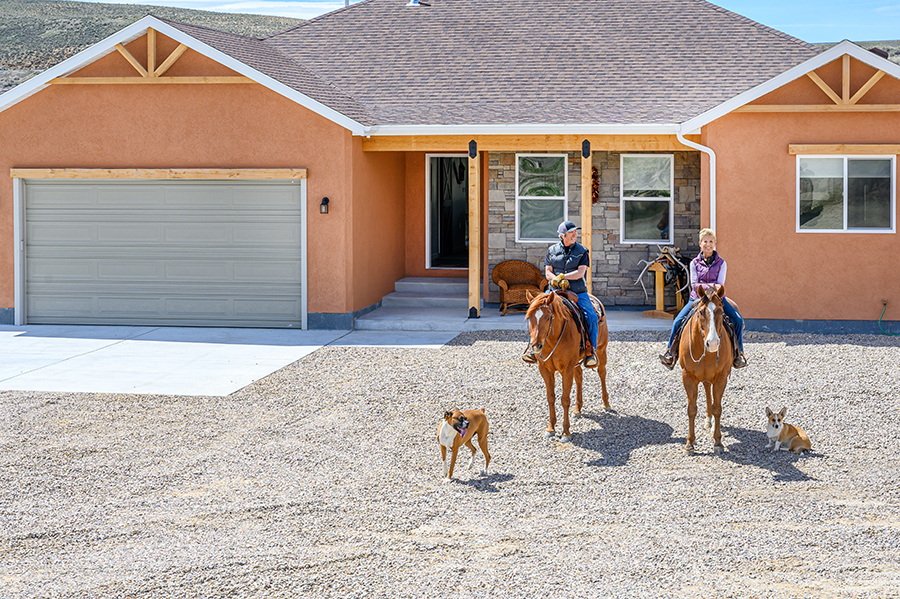 WE COULDN'T HAVE DONE IT WITHOUT YOU!
Thank you, Wyoming, for your trust. We just love living here and working here, and we aim to be a sustainable force for good in every community we serve.
---
Tags:
Facebook | Home Builders | Marketing | Values
---
Author: Beth Lemon