Introducing the Smart Dwellings Guarantee
Posted:
February, 24, 2023 |
Categories:
Blog | News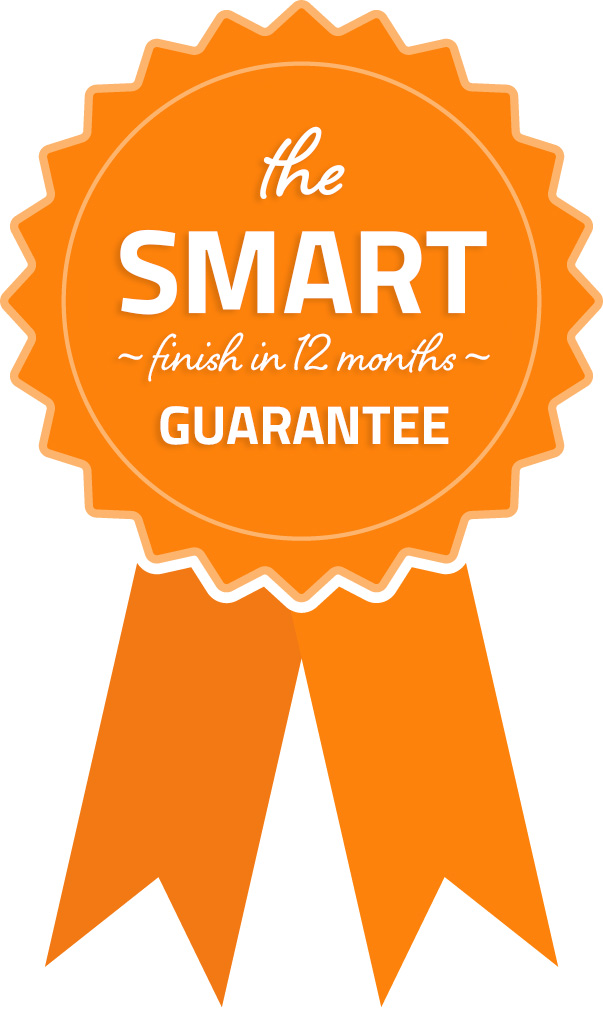 We are SO excited to announce...
The Smart Guarantee
On Your Land homebuyers!! This is especially for you. We know that the longer we take to build your home, the more interest you have to pay on your construction loan. The Smart Guarantee means your home will be complete within a year of breaking ground, or we will cover all of the interest on the construction loan!
We are so confident that we will finish your home within 12 months, that we GUARANTEE it! If we do not meet that goal, we will back pay ALL of the construction loan interest you had to pay for the entire duration of the build - all the way from breaking ground to completion! Every cent. On us.
This is your badge of smartness.
Wait! What about me? I'm not building on my land, but I want a badge of smartness!
Not to worry, in 2021 we introduced our
QUALITY BUILDERS WARRANTY
The warranty is an included badge of smartness on every home we build!
By the way, did you know your QBW is backed by Liberty Mutual and is fully transferrable to subsequent homeowners? Yep, there's a pro tip: use this as a selling point if you find yourself moving within 10 years!
See more about the QBW here.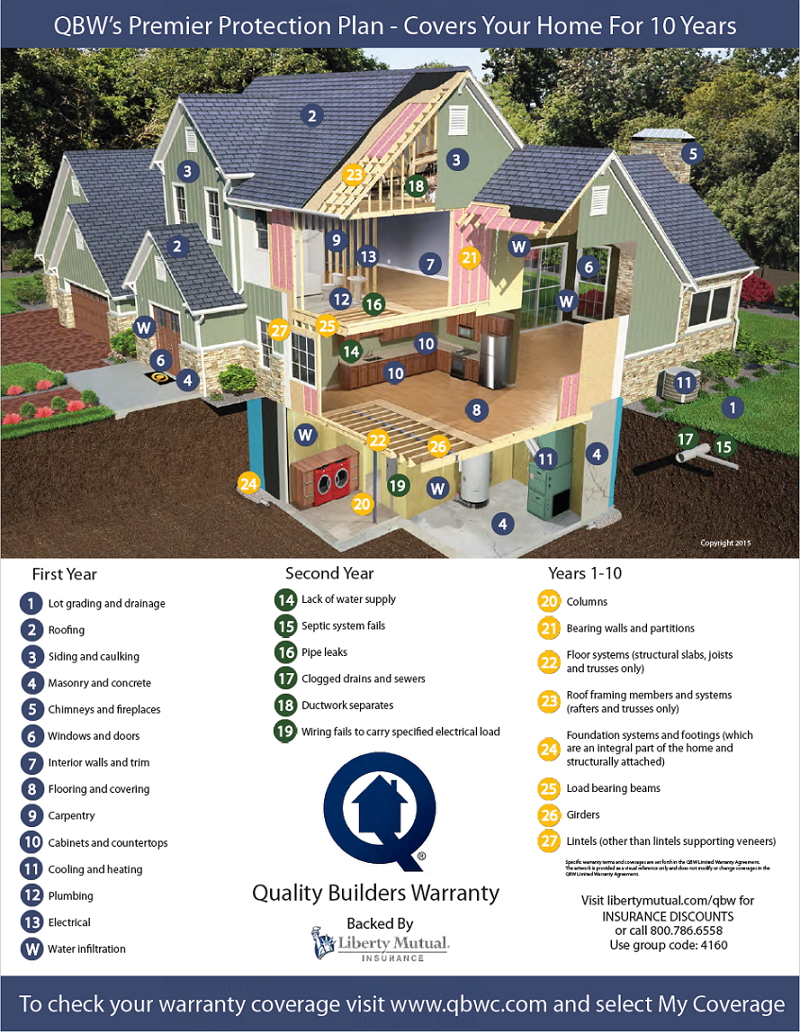 No matter which way you decide to build with us, we have your back. We truly care and are a small business here run by local people with families and we know how important it is to have a safe, warm home you can depend on. #BuySmart #BuildSmart #LiveSmart with Smart Dwellings!
---
Tags:
55+ | Active Adult | Active Lifestyle | Adult Community | Home Buyers
---
Author: Beth Lemon