That's WY
Posted:
July, 8, 2022 |
Categories:
Blog | Tips & Trends | Benefits of Wyoming
What the heck is with all the buffalos and bucking horses?
If anywhere deserves to still claim it is the wild west, it is Wyoming. From rivers and forests teeming with life to actual people who run ranches, I think we earn it. Just for fun, let's look at the occupations with the highest location quotient (LQ) in Western Wyoming. At the top of the list we see jobs in mining, oil and gas, forestry conservation, zoology, and wildlife biology. (1) What does that mean? It means it's a freaking awesome place to live! Ok, ok, what it literally means is that you're WAY more likely to meet (or be) someone who works in one of those industries here than in the rest of the US. You are, in fact, 23.3 times more likely to have a gas plant operator as your neighbor here than the national average. (1) Is this a good thing? Heck yes!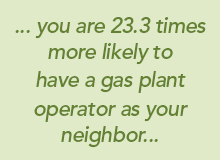 The people of Wyoming work hard and we play hard.
We are generous with our expertise and our money. We care. Kids selling lemonade on corners often make as much in tips as their $1-a-cup wage. (2) And because we're hardworking and generous we are good neighbors. Many folks move here for employment and then end up staying here for the supportive, laid-back environment.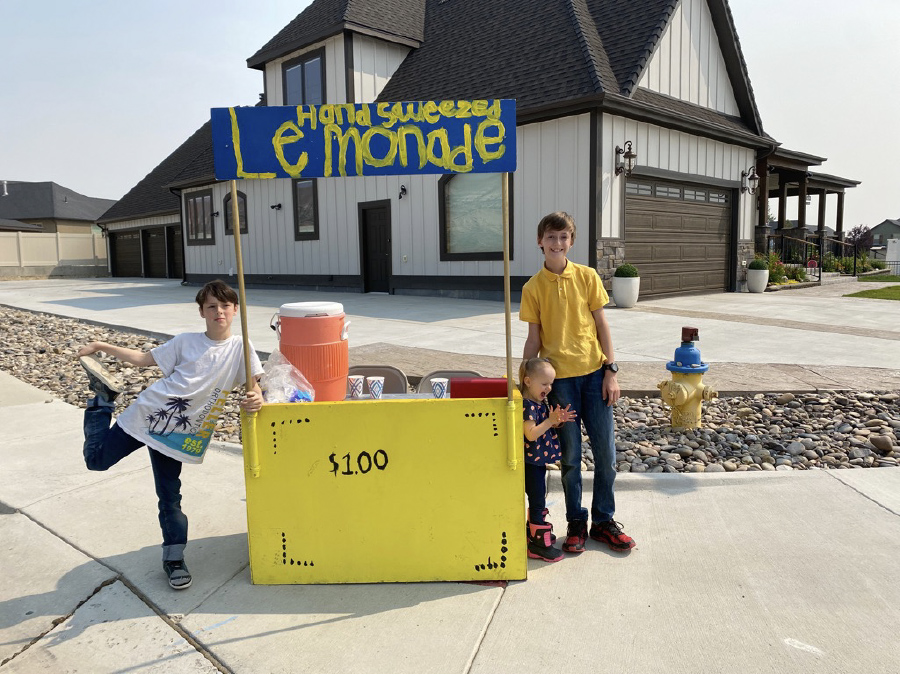 We have the rugged beauty of the mountains, the quiet of water lapping on the lake, the thrill of mountain biking; we've got long open roads and wild horses the local photographers know by name. We are Wyoming with historic geological sites, dinosaur haunts, and spooky old gold mines. We've got passionate teachers, quality healthcare, parks and recreation opportunities that we only deserve because our state produces 13 times more energy than it consumes. (3)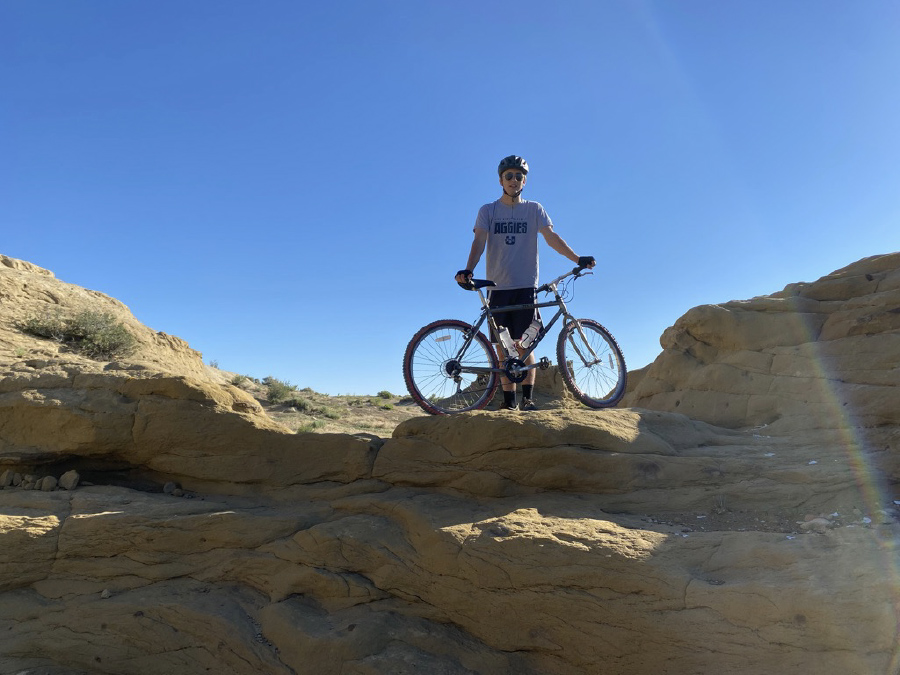 But what about the winter?
Listen, people. It's not that bad. We have lower humidity here so the cold doesn't sink in. And our chilly temps mean we enjoy perfect summers that aren't too hot to appreciate. There are distinct advantages to our climate – we've got fewer problems with bugs and mold, and a very short list of weather-related setbacks.
What you do is go buy yourself some quality gear and you go out and have some fun. Then you come back to your Smart Dwellings home and you don't even think about the weather because the walls and windows are well insulated, you can't hear the wind, and you go on your merry way. It's not a big deal. So the interstate shuts down for snow in May sometimes. It's alright. Life goes on, and it's worth it to live out here away from the crazy.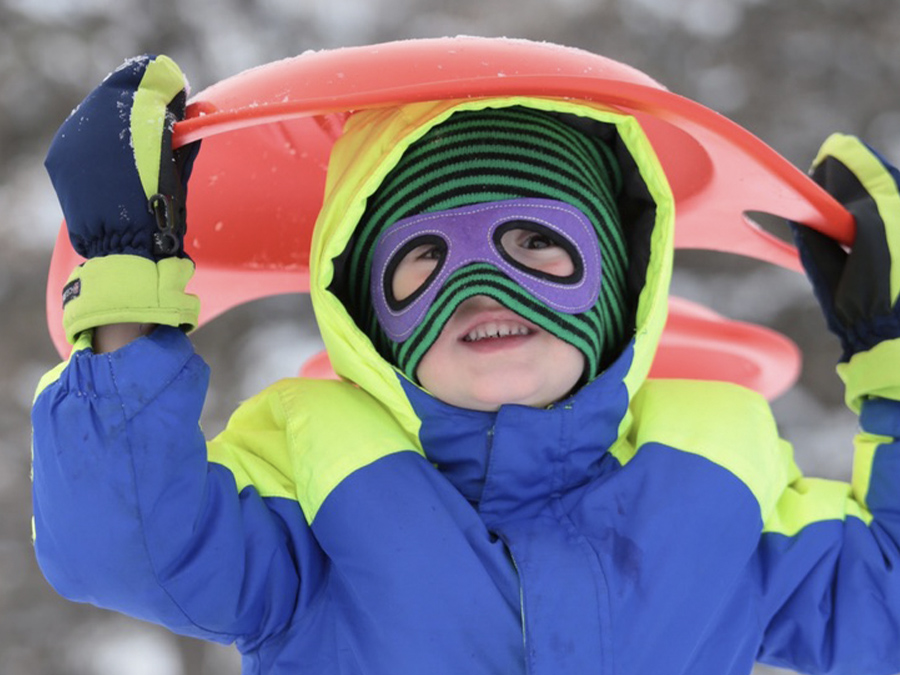 Based on the above May 2021 data from the Bureau of Labor Statistics. https://www.bls.gov/oes/current/area_lq_chart/area_lq_chart.htm
My son sells lemonade in the summer and made enough to buy this tiger. (Go Rock Springs Tigers!)
Wyoming Quick Facts, https://www.eia.gov/state/print.php?sid=WY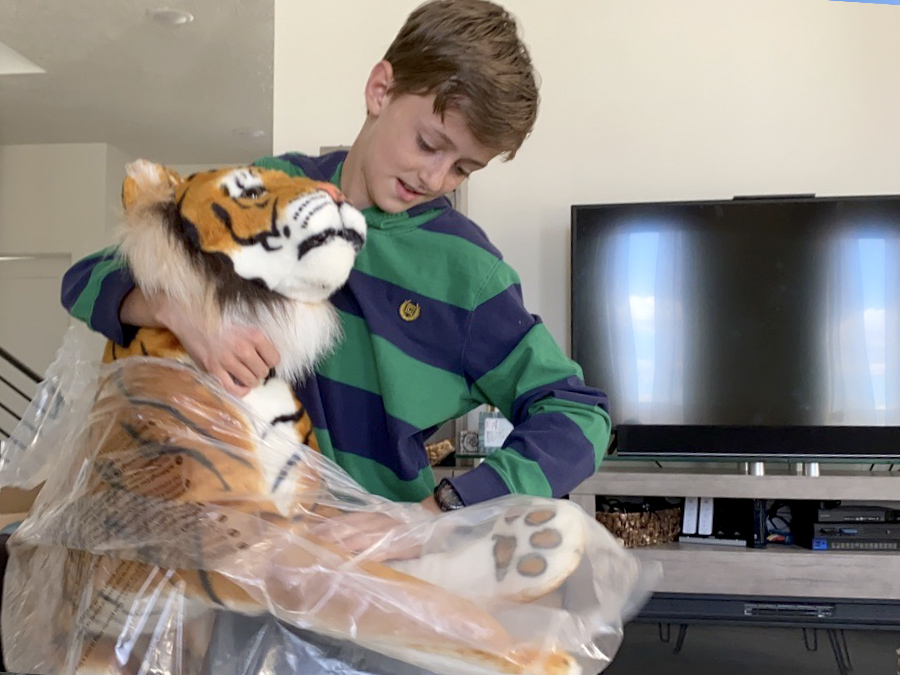 ---
Tags:
About Wyoming | Active Adult | Active Lifestyle | Blog | Demographics | Homes | Housing Trends | Local Search | New Homes | New vs Used | outdoor sports | Reasons | Snow | sweetwater county | ThatsWY | Values | Values That Matter Most
---
Author: Beth Lemon, Marketing Coordinator