Vaulted Ceilings are IN!
Posted:
September, 15, 2023 |
Categories:
Blog | Tips & Trends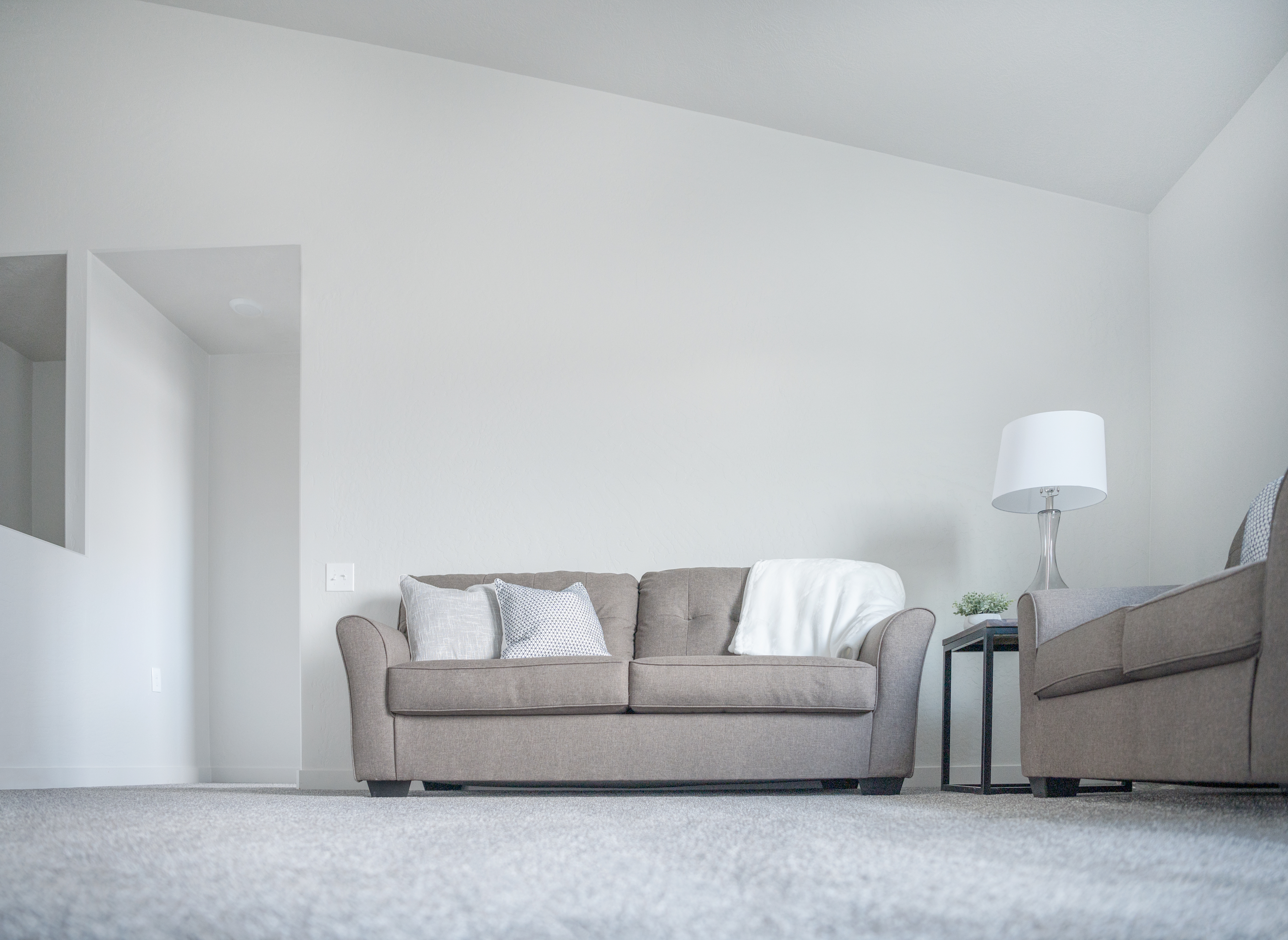 Oh, vaulted ceilings, the crown jewel of modern home design! You know, in the world of homebuilding, there are trends that come and go, but vaulted ceilings? They're here to stay, and we're here to tell you all about it.
Picture this: You step into your new Smart Dwellings home, and your eyes are immediately drawn upward to the spacious, open expanse above you. That's the magic of a vaulted ceiling – it transforms a room into a grand, airy space, making it feel larger than life.
Why Vaulted Ceilings Are All the Rage
Vaulted ceilings are like a breath of fresh air for your home. Here's why they've become the "it" factor in modern living:
Space Enlargement: Vaulted ceilings create a sense of grandeur and openness, making even a modest-sized room feel more expansive and inviting.
Natural Light: They allow for larger windows, ushering in an abundance of natural light that brightens up your living spaces.
Architectural Drama: The angles and lines of vaulted ceilings add a touch of architectural drama, turning your home into a work of art.
Aesthetic Appeal: Whether you're into a rustic, exposed-beam look or a sleek, minimalist style, vaulted ceilings can be customized to match your preferred aesthetic.
Now, let's talk about the different types of vaulted ceilings we offer at Smart Dwellings:
1. Cathedral Ceilings: These are the classic vaulted ceilings with symmetrical slopes that meet at a central ridge. They exude timeless elegance.
2. Tray Ceilings: Perfect for adding a touch of sophistication, tray ceilings feature a recessed central section, helping to illustrate room boundaries and add interest in large open areas or add a level of finesse to an area.
3. Shed Ceilings: These are asymmetrical, with one side higher than the other. Shed ceilings offer a unique, contemporary look.
4. Coffered Ceilings: From the rustic romance of exposed beams to elegant geometric patterns, coffered ceilings add your own personalized touch.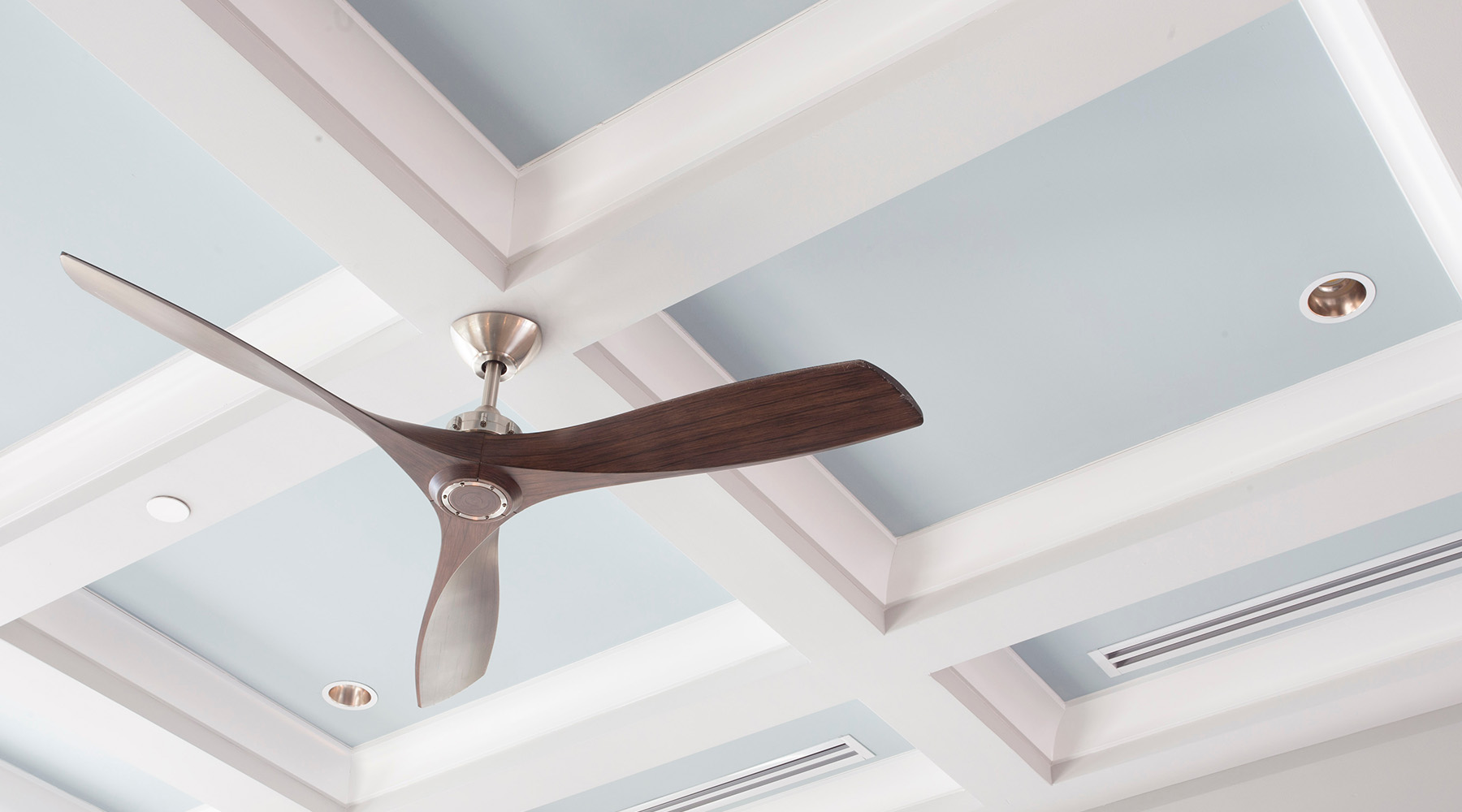 At Smart Dwellings, we're not just about building houses; we're about crafting homes that reflect your unique style and preferences. So, whether you're a fan of the classic cathedral or you're drawn to the modern charm of shed ceilings, we've got you covered. Our team of skilled craftsmen is here to bring your vaulted ceiling vision to life.
In the world of home design, some things never go out of style, and vaulted ceilings are one of those timeless treasures. They're not just "in" – they're iconic. So, let your dreams reach new heights with vaulted ceilings, and let Smart Dwellings make it a reality for you.
---
Tags:
Design | Elements | Housing Trends | Innovative Designs | New Homes | Photos | Reasons | tips
---
Author: Beth Lemon